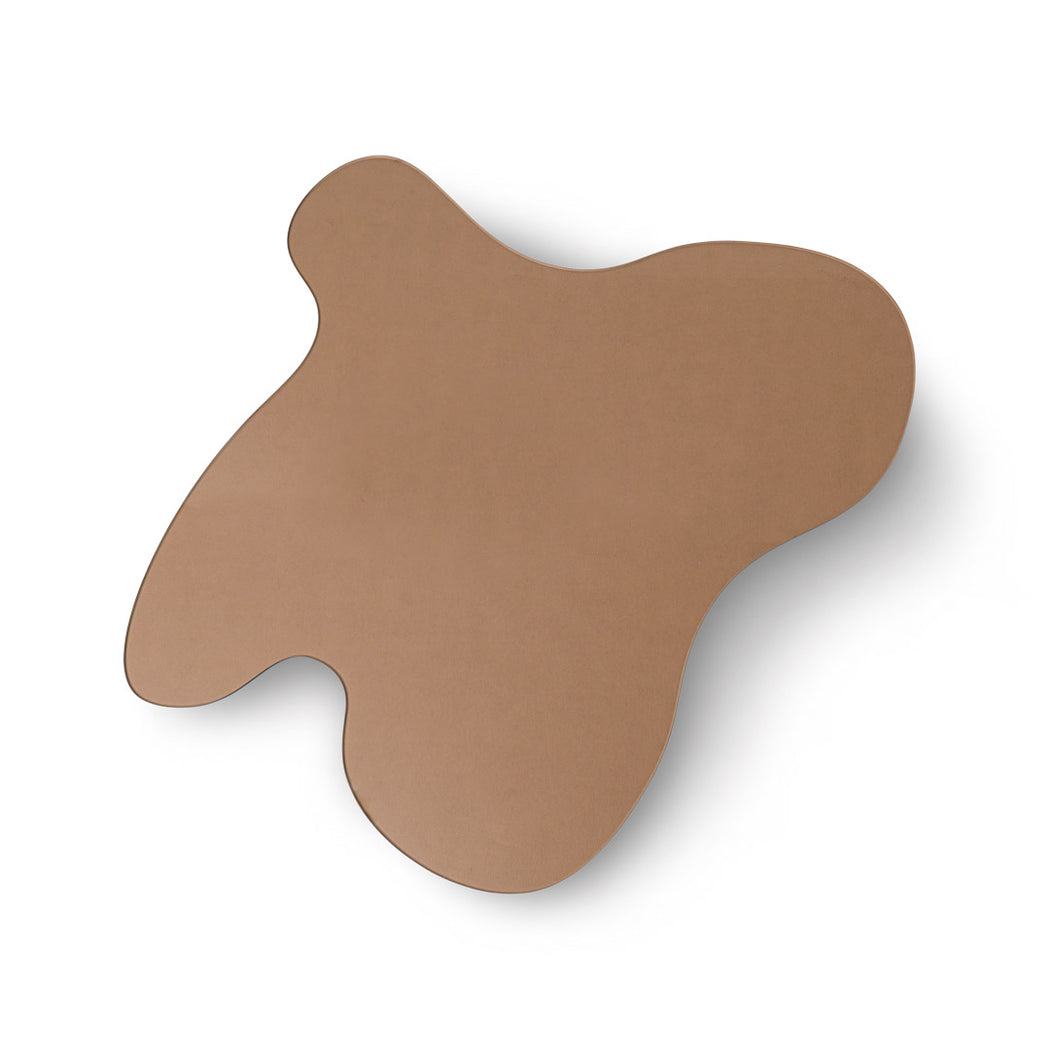 These guys catch the drip, enhance the drip, even complete the drip. Use them to display your pretties, foodies and goodies.
Measurements : 48/44 cm. Thickness 3mm- 5mm depending on colour. Made to order 5-15 working days.
Care Instructions: 

Keep Chemicals Away!
Make sure all your perspex􏰀 is cleaned with soapy water, make sure no harsh chemicals or 􏰀cleaners are used on the acrylic. Dust – Gently wipe away any  dirt, use something􏰀 􏰀gentle like a microfiber cloth.